 Among now, women
Key word becoming trend is # abdominal muscle girl
Including entertainer and model, overseas celebrity,
Many women upload photograph of firm waist in SNS,
We attract attention.
What make their abdominal muscle look beautiful
Vertical line "bubble Lux" which lengthens straight towards navel.
"Bubble Lux" is not meatiness as six pack broken to six,
Vertical Lines gives sexy impression womanfully.

It is not beautiful only by being already slim.
Moderately to well-controlled body with muscle.

Do you not aim at longed-for beautiful body in "ekuriarin?"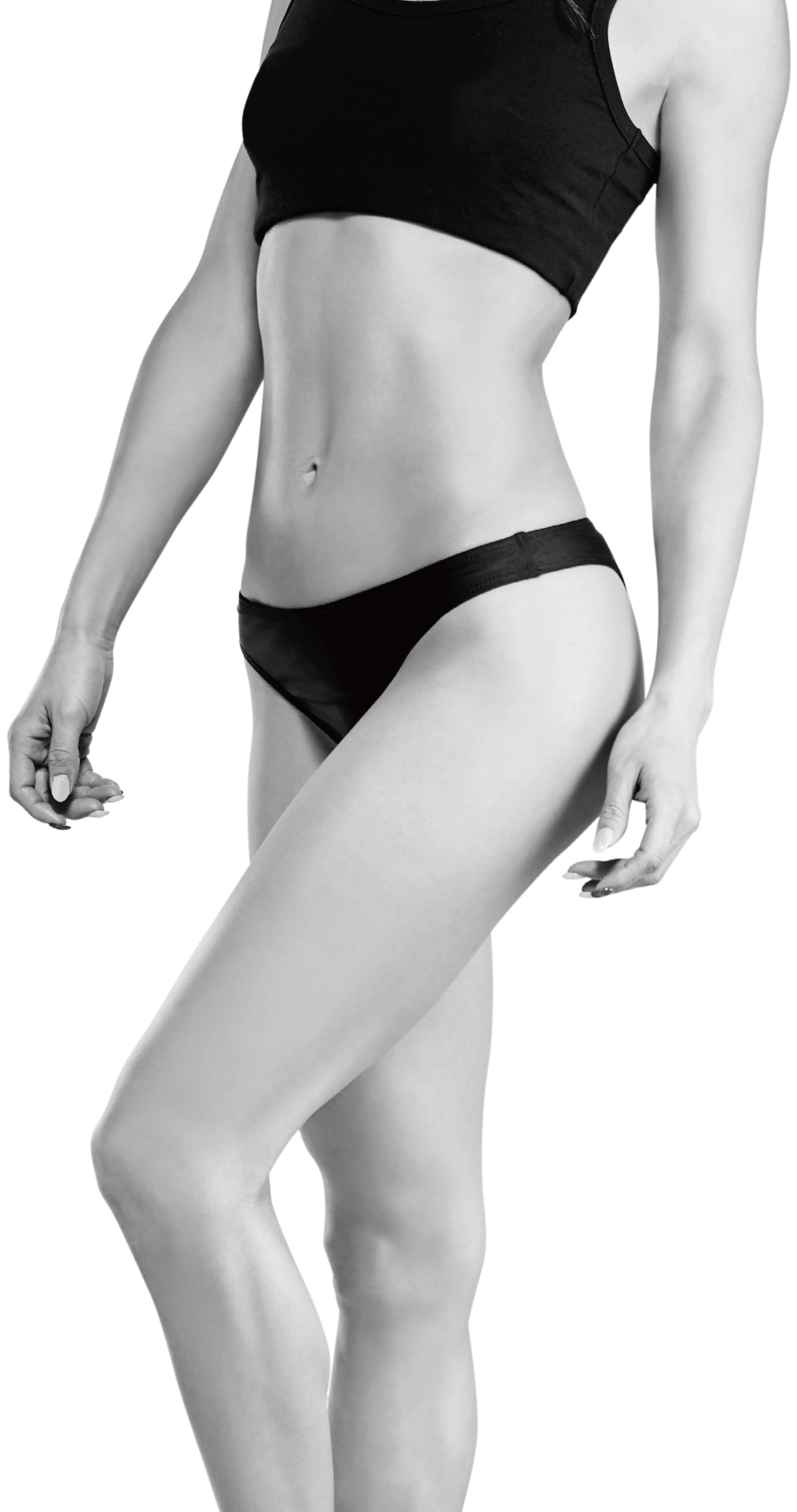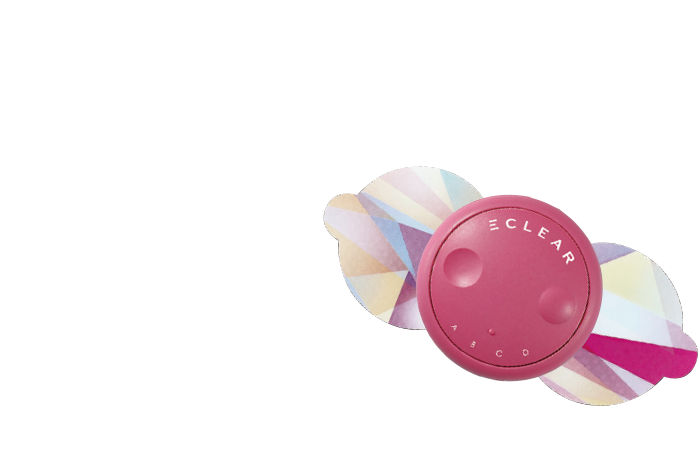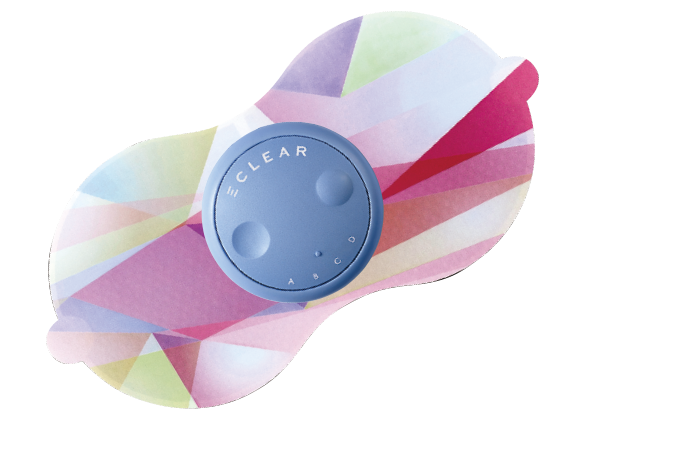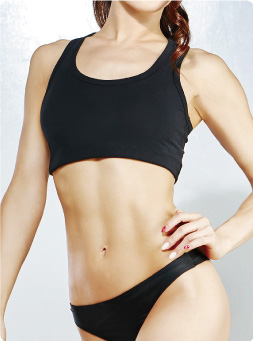 We only put
We were tightened thin
To body!
Of sprint player
Muscular fiber

Slow muscle fast muscle

Of marathon runner
Muscular fiber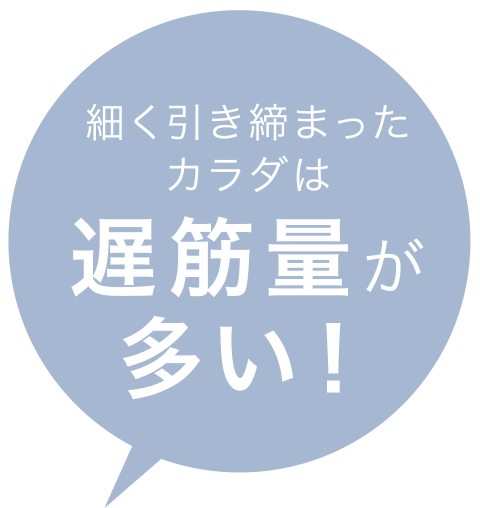 Muscle is comprised of fast muscle and slow muscle. Slow muscle which it is aerobic exercise that is low load, and it is forged what ekuriarin paid attention to, and burns with fat effectively on exercise, and makes firm body. Based on tension inspection of muscle, we settle health that is flexible thin by programing, and being crowded to approach slow muscle.
Curious parts
We train with mode according to part effectively
To body thin firm with four modes of up to 5,000Hz!
Stomach and upper arm, pannicular thickness varies according to figures again.
ekuriarin is available by pannicular thickness
It is equipped with mode according to part.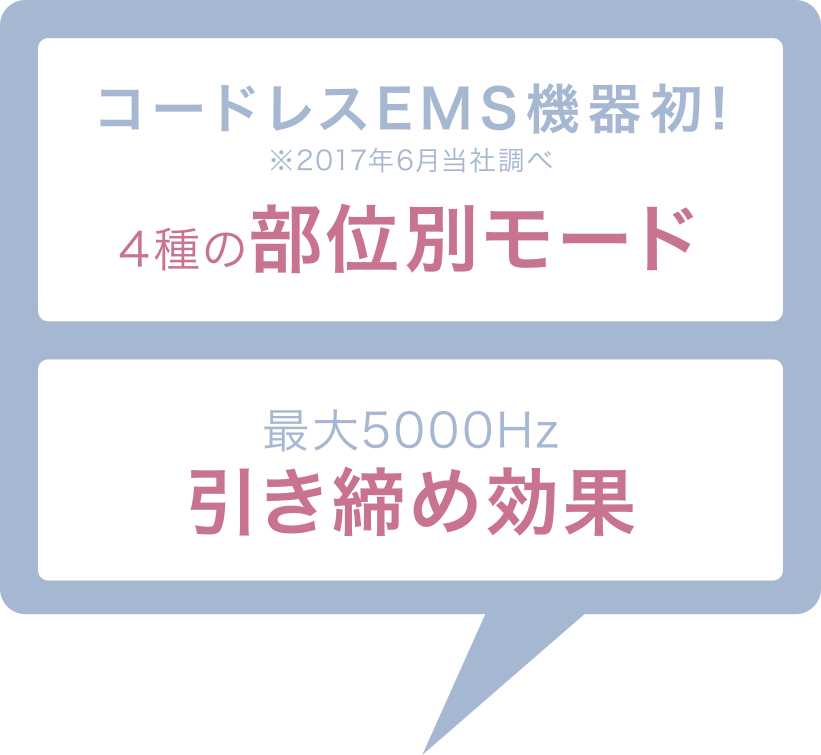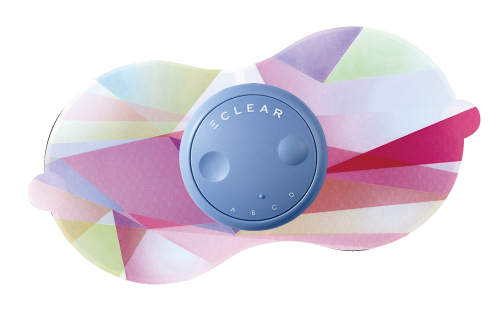 Part with much subcutaneous fat including stomach
Woman comes to have more subcutaneous fat than man.
Because electricity goes, and fat made of oils and fats is witty,
High frequency is necessary so that subcutaneous fat thickens.
In addition, high frequency is most suitable for training of inner muscle.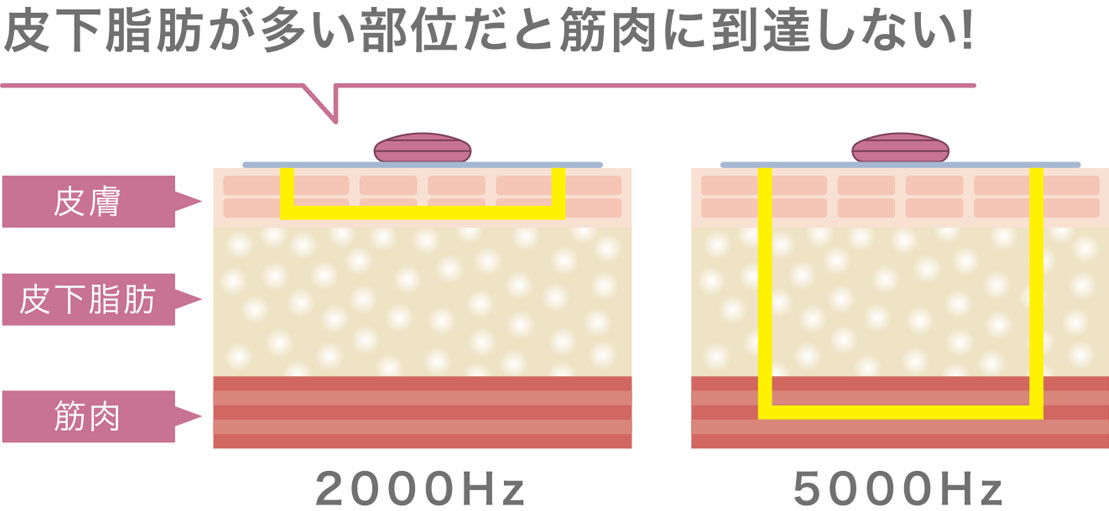 Part with a little subcutaneous fat including upper arm
By few arms pannicular according to the inspection,
Flexure power that 2000Hz resisted than 5000Hz more was got.
In choosing appropriate mode according to pannicular quantity effectively
We can tighten.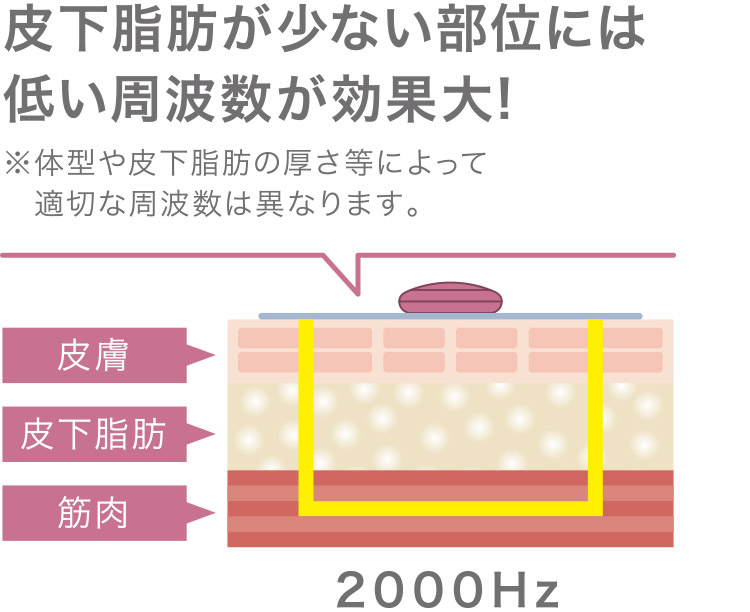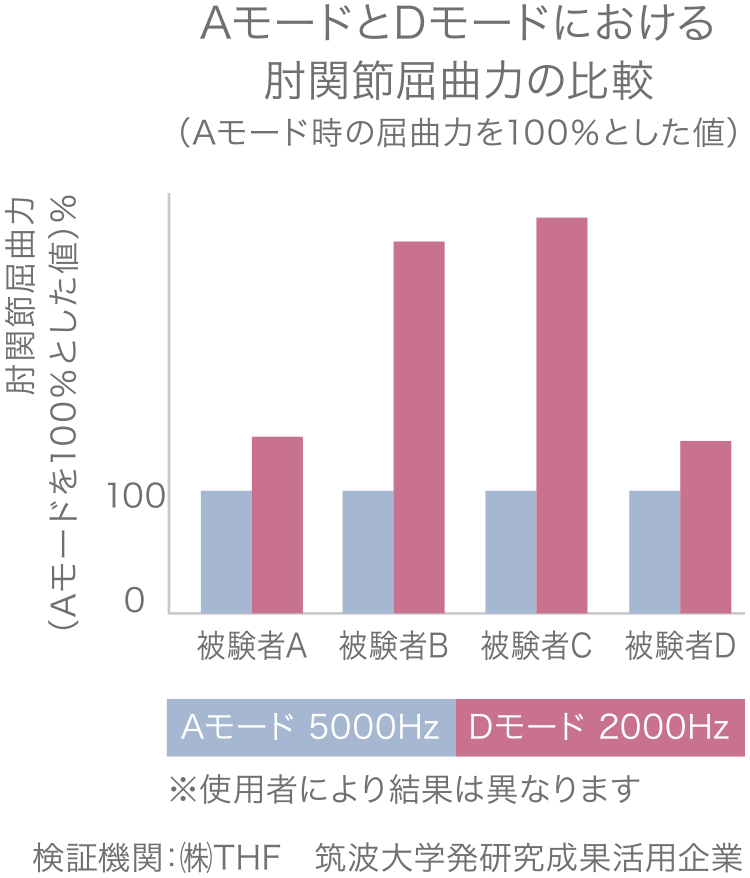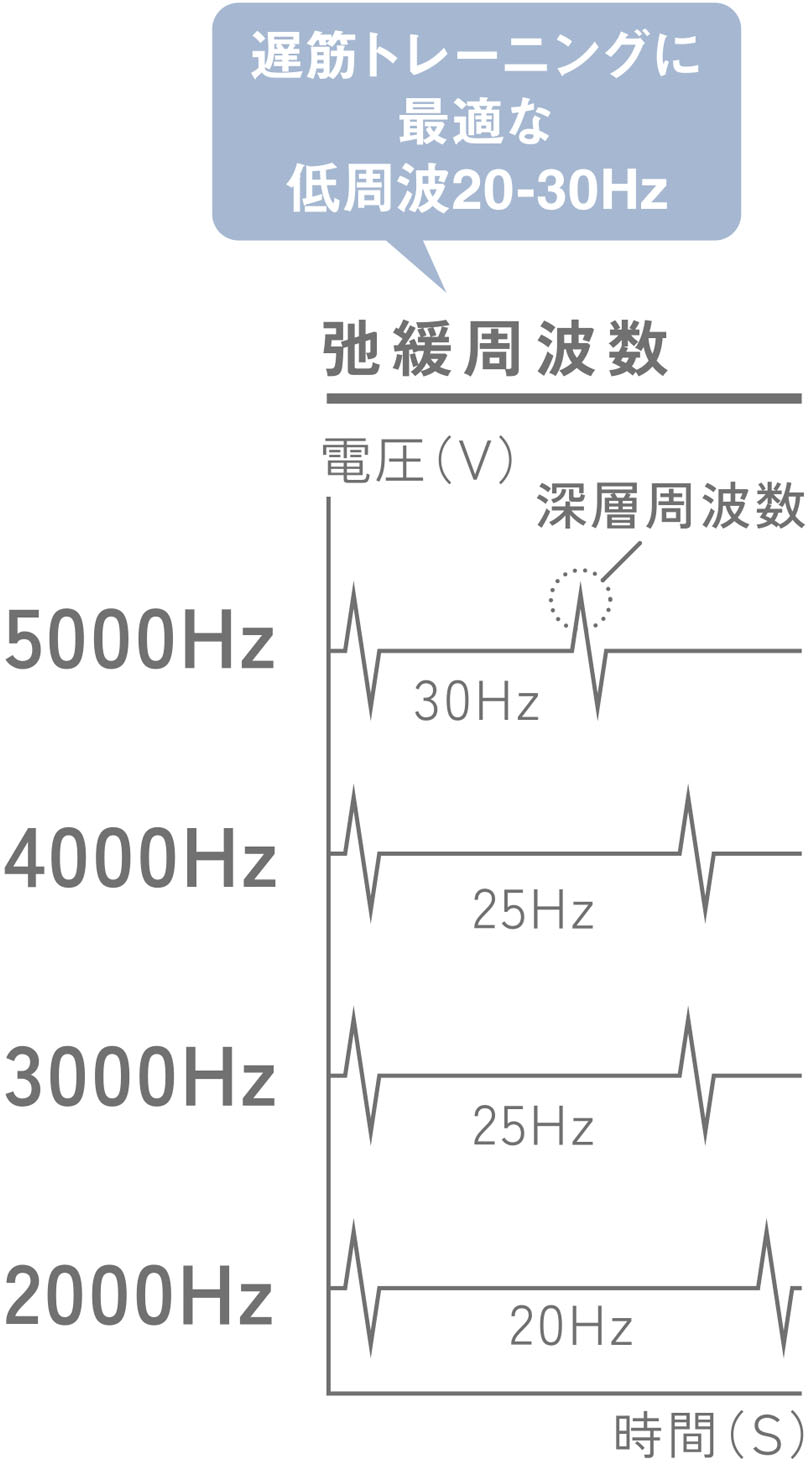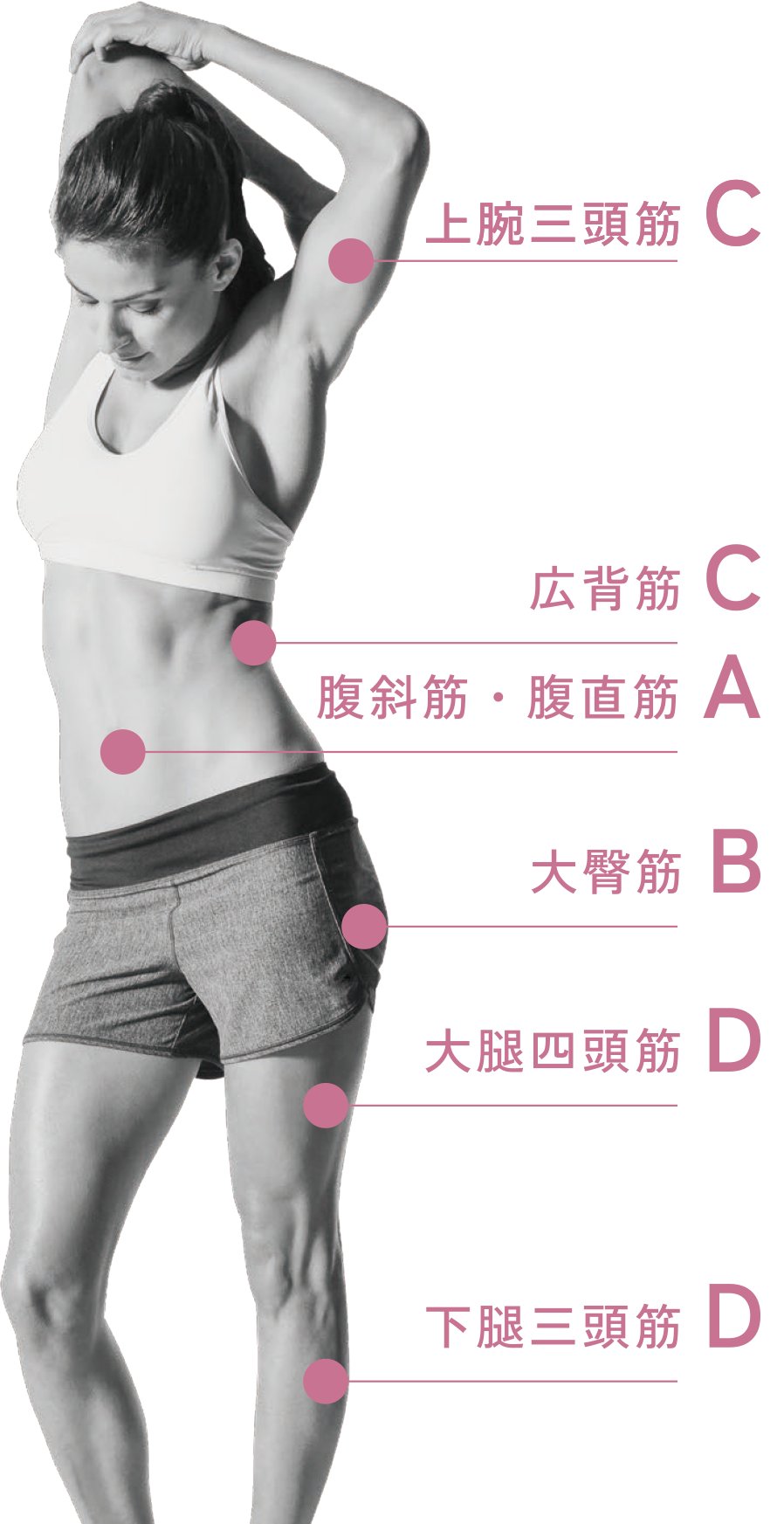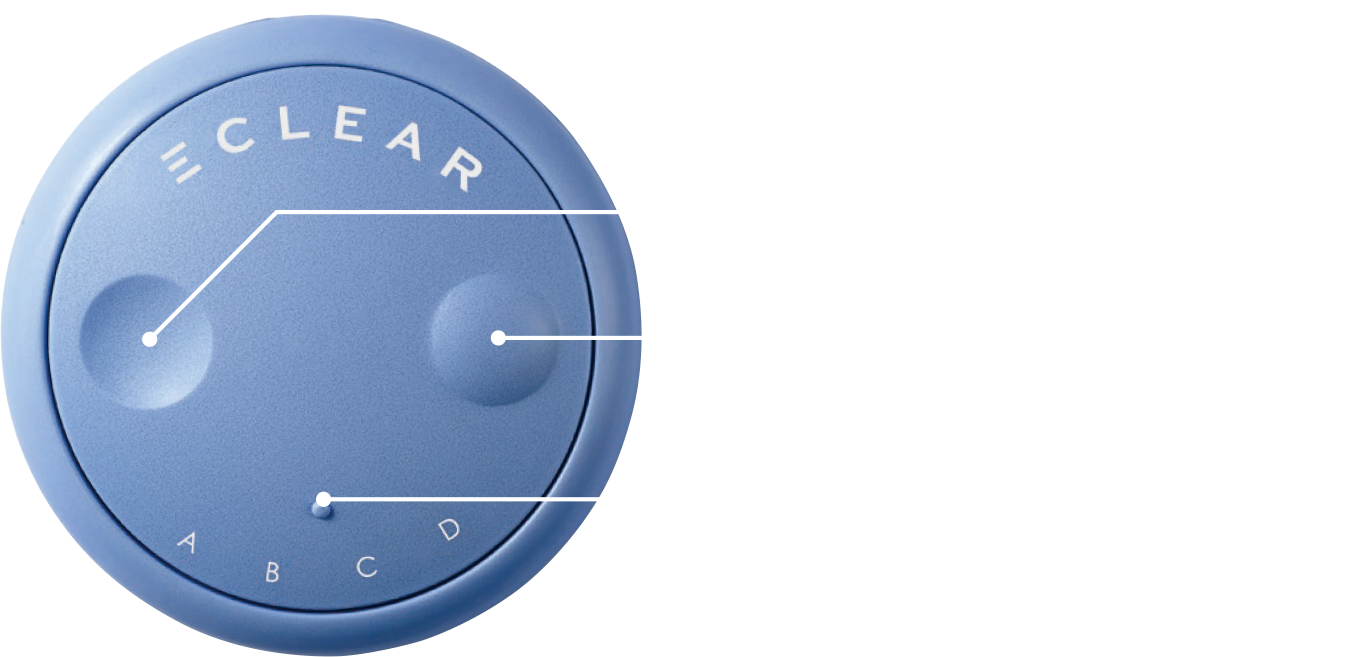 In ekuriarin
Let's strengthen slow muscle effectively!
We stretch and can strengthen muscle on the shrinkage side (one loosening) at the same time by giving the relaxation side (one stretching out) load of EMS.

Furthermore, we know product in detail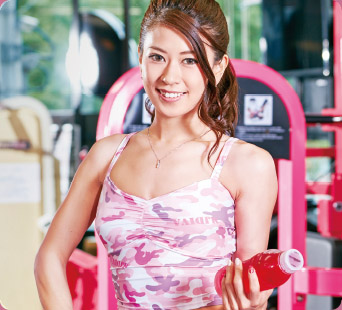 Mizuki Hirakawa - MIZUKI HIRAKAWA -

ID mzk_fit
BOOTY FITNESS Kitahorie, Osaka store manager, trainer
2016 best body Japan associate grand prix receiving a prize. We make use of own diet, body make experience and turn into trainer from beauty business. Commencing with advice of training and meal,
We support total beauty.

■Military service
2016 best body Japan Osaka meeting girl zouk RAS associate grand prix
2016 best body Japan Japan meeting girl zouk RAS finalists
To Mizuki Hirakawa with charm of ekuriarin
We asked about trick of the trade to make beautiful body.
Firm waist is basic of beautiful body.

Waist which was tightened to make body of sigmoid Lines like woman is requisiteness. "Abdominal muscle girl" may be popular, and that I want abdominal muscle "bubble Lux" where three Lines entered lengthwise increases to gym in customer who can come very much recently. It do not put this burden on waist to want to be careful when we exercise. We may hurt waist when we miss the upper part of the body forcibly. Please perform while being conscious of breathing without not feeling pain, and overdoing it.

In lifting up buttocks as for the legendary man with long legs effect.

Hips training is popular among women recently. We lay emphasis on training program to make beautiful buttocks in BOOTY FITNESS in particular. Parts that the hips symbolize woman like bust. Buttock lifting is important to make well-controlled body; is pointed. We stick out our chest so that back does not bend by this exercise and stretch out the back, and let's be conscious of putting up pelvis. It becomes youthful Bucks tile when we strengthen the hips, and leg looks long, too.

Let's dress no sleeve well with confidence.

Part where fat is easy to collect as much as triceps brachii muscle is everyday life and does not use. We do not want to take out flabby upper arm, and there may be many women that sleeveless clothes are not worn. Parts which had complex most were upper arm until I began training. Point of this exercise move not only arm but also muscle of back. As latissimus dorsi muscle links triceps brachii muscle, effect improves by attaching ekuriarin to both. We will lengthen arm from back well while being conscious of breathing.
Product line nap
Starter set
HCT-P01PN1

HCT-P01BU1
Full set
HCT-P01PN2

HCT-P01BU2
Exclusive gel pat
HCT-P01G1 (containing two pieces)

HCT-P01G2 (containing one piece)